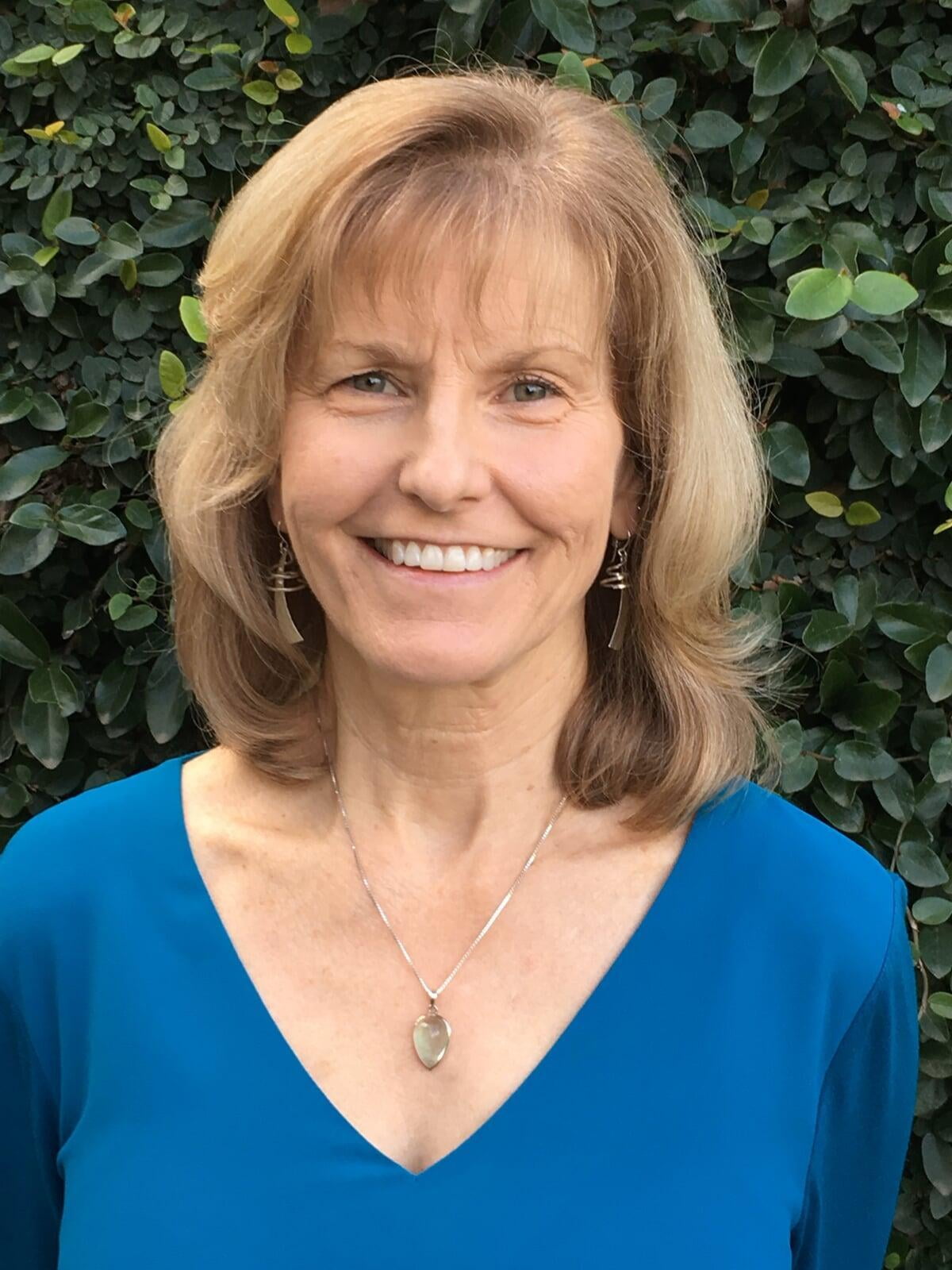 Christie Vallance
Energy Practitioner with 18+ Years Experience in the Healing Arts
Intuitive Life Coach
Meditation Instructor
Access your body's inner healing ability. Healing Energy sessions assist you to energetically open, creating natural energy flow, balancing the chakras, and inviting you into a meditative state where blockages, hurt, pain and trauma are able to release. As your energy shifts, you experience a renewed sense of health and wellbeing. Learn easy self-care energy techniques designed for your needs. Allow me to assist you with your healing.
Inspiring Wellbeing's mission is to assist people in reconnecting with their own inner wholeness.
​
Healing Energy Sessions
Energy healing is a practice that stimulates the body's subtle energy systems to break through blockages, allowing a healthy flow of energy in the body. When these energetic blocks are disrupted, the body's innate ability to heal is reactivated.
The intention in energy work is to return the body's energetic systems to balance so that the body, mind and spirit can heal naturally.
"The work I have done with Christie is simple, yet profound. I'm amazed at the energetic channeled energy that come through for my body and spirit! It helps me to explore the treasures within, dissolving old habit patterns with kindness and compassion." Mark
"Christie is a caring, comforting and compassionate healer. Her commitment to helping me to release my childhood wounds is inspiring. The sessions are well thought out… Intuitively she knows just what is needed! Christie integrates vagus nerve exercises, energetic practices, and other modalities to help calm the body enabling it to release lifelong trauma. Our work together has helped open my heart, bring peace and healing to my mind, body and spirit. Christie has empowered me to release the past and to actively explore my soul's journey." Jill R.
"I contacted Christie after a chronic disease flair up. She and her spirit teams that support her work wrapped me in love, soothed my symptoms, but also rooted out some of its core causes. I recommend her highly." Elizabeth F

"My distance energy session with Christie was one of the most profound healings that I have ever experienced. It opened me to childhood trauma that was ready to release. That was not easy for me, but I felt safe and supported. I sensed the energy clearing my sacral chakra where the trauma was housed. Afterwards, I felt so much clarity around the issue. Letting go of those past hurts was invaluable." Deb
More testimonials on each page. See below.
Yoga and Meditation Classes
Join Christie for Gentle Yoga and meditation at Fusion Yoga Studio, or Livestream or by recording! She guides students at a relaxed gentle pace through a mindful yoga practice. Her classes incorporate centering meditations, breathwork, and gentle poses. Her class concludes with Yoga Nidra, a deeply restful guided meditation done in a reclining or seated positions.
About the meditations:
"My whole body relaxed and I just opened into this calm healing experience. So grateful I followed my inner wisdom to come to this class." SB
"I feel lighter and calmer, not hurried as usual for me!" Focused on my heart space. Felt like floating away from cares and physical pain. These sessions are so helpful to help me focus on what's important. They also help me sleep better!"
"I have so much stress and anxiety. In this practice, I feel peace and calm!"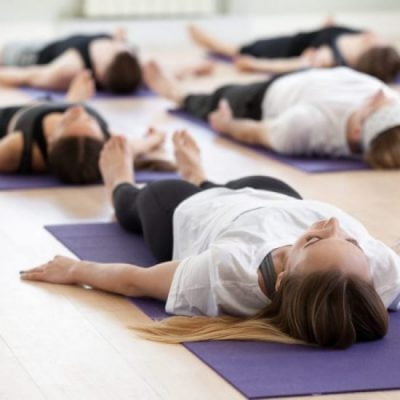 Vagus Nerve Practices
Many of us are struggling with stress and anxiety. Exercises that target the Vagus Nerve have a profound effect on our overall physical and emotional wellbeing. These practices help us eliminate the adverse effects of chronic stress. The positive effects are cumulative so the more you practice, the more you are creating new healthy neuro-networks between the brain and the nervous system. These practices are clinically proved to work and are easy to learn. Many are from Stanley Rosenberg and his book, Assessing the Healing Power of the Vagus Nerve and Donna Eden's Energy Medicine practices. My free guided meditations offer these practices and many other meditations.
Insight Timer is a free app.
"Right now is the first time that I have felt like myself in a very long time!" ME
"This private session helped my nervous system shut down. I felt a sense of relief and lightness, and calm that I have not experienced in a while."


"Christie is a true healer and facilitates and inspires people to seek the positive in their life. I had no idea how energy could be transmitted over the phone but I just trusted. I was recovering from surgery and felt I had some underlying components to address. The minute we got on the phone; I knew that I was doing some deep inner work. My body relaxed and I just opened into this calm healing experience.
Christie's presence and love were palpable. I slept so soundly after the session and feel this session aided in my physical healing as well. I have used the recording again and again to return to this place of stillness." JS